E-mail:eric@zeayeto.com
Tel:13632760179
Good quality, precise size, fine workmanship, years of production experience, to provide you with the best quality.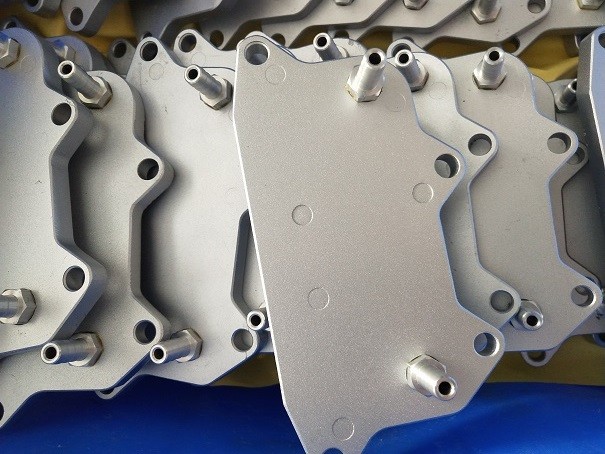 Intentional research, trial and error, and strive to be more refined, presenting the best products to customers.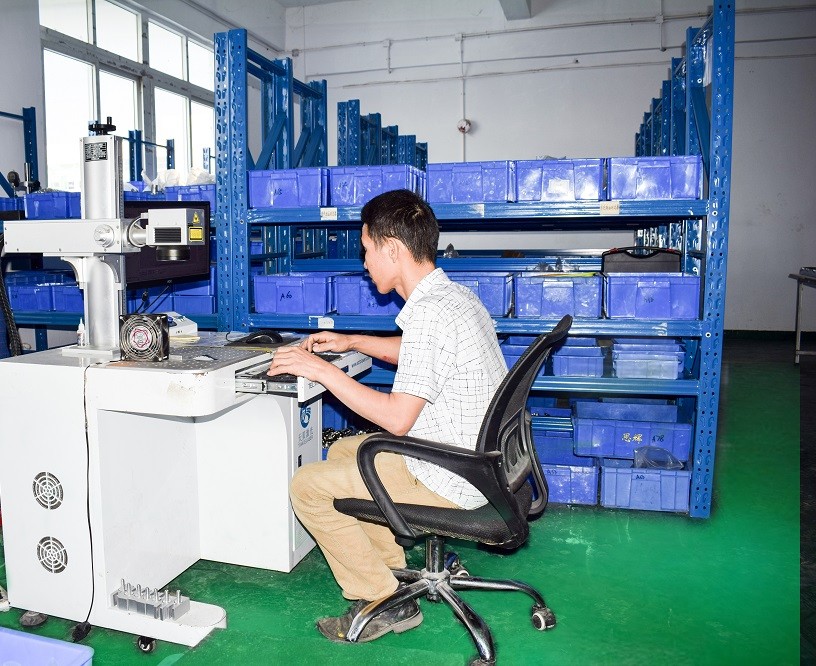 Automobile parts are exported to more than 20 countries abroad with high quality. Received unanimous praise from buyers, high repurchase rate.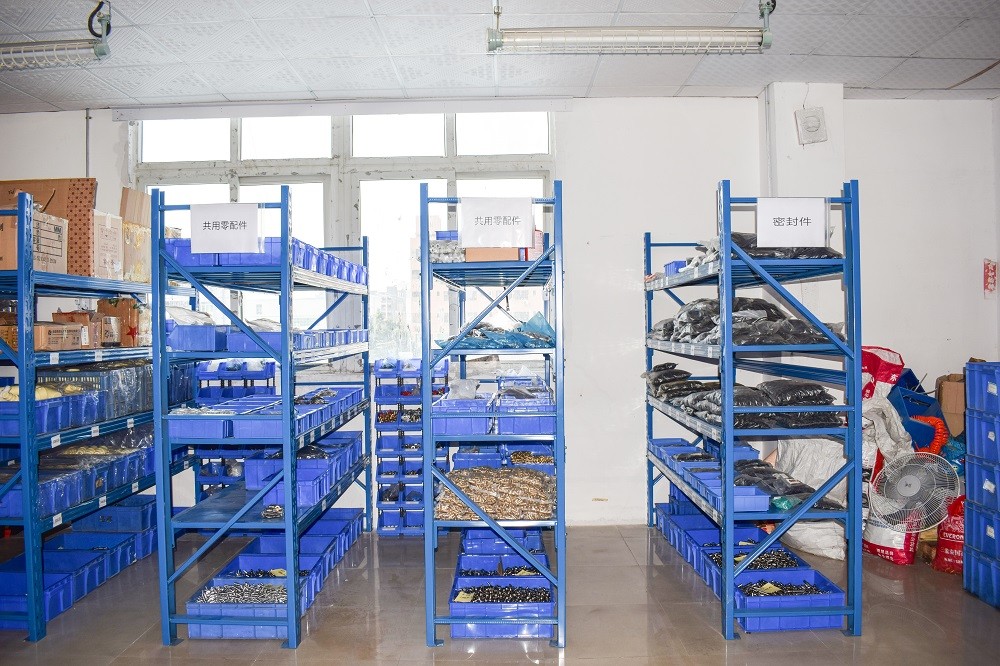 Made of all-aluminum alloy, no oil leakage, oil seepage, covering most cars in the market, providing OEM services for dozens of domestic oil companies.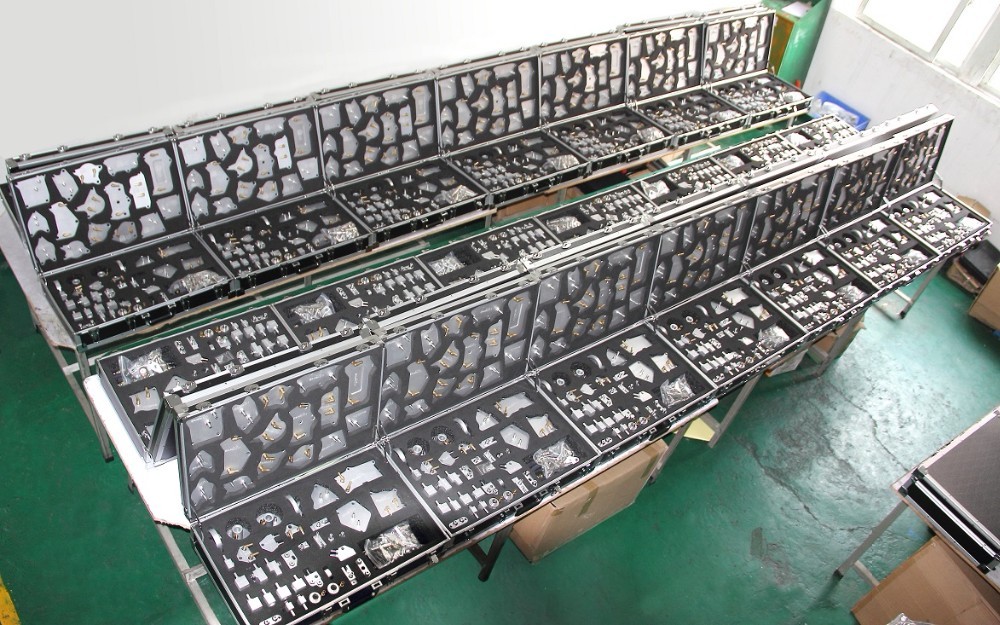 Shenzhen Zeayeto Automotive Technology Co.,LTD is a high-tech automotive maintenance equipment manufacturer and exporter ever since 2013. The products apply to gasoline&diesel vehicle. It is widely used for maintenance of combustion engine, transmission, power steering, lubrication system, water cooling system, air conditioning system, brake system etc, which provide intelligent and convenient way in automotive aftermarket worldwide. We persist being the leading smart automotive maintenance solutions provider and manufacturer.Zeayeto supplies products to 57 countries. Sales revenue in 2018 is USD5.97 million. With 100+ well trained and skilled employees,our annual capacity are 24 thousand pieces. Over 10 series equipment, All come with CE, FCC,REACH, ROHS marks. ISO 9001 and ISO14001 have been certified. We utilize advanced production and inspection facilities from Japan,Germany and USA. The inspection occurs throughout whole process flow. On the top of that, we invest 10% sales revenue in R&D of core technology and new facilities to improve competitiveness . Hence, the OEM/ODM project is absolutely doable and welcome.Customer Oriented, Quality Focused, Technology Driven are our non-stopping business philosophy. Zeayeto is always innovating technology and aiming to became a famous international brand in the automotive maintenance industry.Zeayeto Business philosophy: Technology Driven、Customer Oriented、Quality Focused.Zeayeto Mission and target: 1、Providing reliable products Zeayeto assists its customers achieve sustainable economic benefits.                                             2、To be a famous international brand in the automotive maintenance industry.Zeayeto Values: Innovation、Professional、Cooperation、Concentration、Responsibility、All Win.
Address:

3rd Floor, Building 59, Third Industrial Zone, Xitain Community, Gongming Street, Guangming New District Shenzhen China