E-mail:eric@zeayeto.com
Tel:13632760179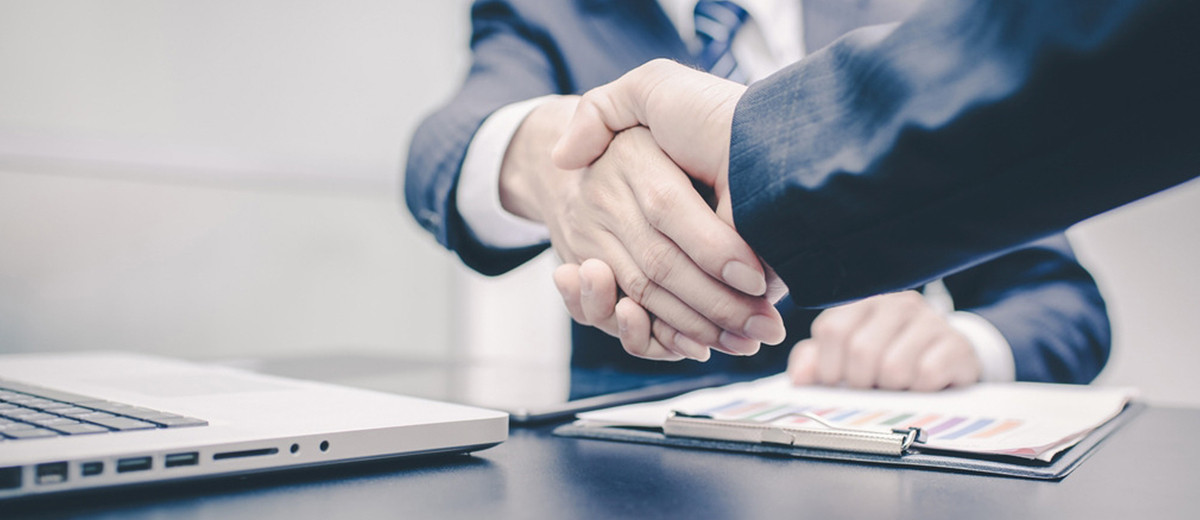 The car maintenance industry occupies a very important position in the current market. With the development of the world economy, more and more families have their own cars. There is nothing that does not require maintenance. In order to extend the life of the car, we need to maintain the car frequently. In this way, our products come in handy. Our company has 10 years of experience in the automotive warranty industry and has developed several products. There are only a handful of companies in the auto maintenance industry, but it has a huge market, so we have a lot of resources to develop. If you are interested in this industry, please join us and let us develop together.

Look at the above data, I believe you will have an answer in your heart.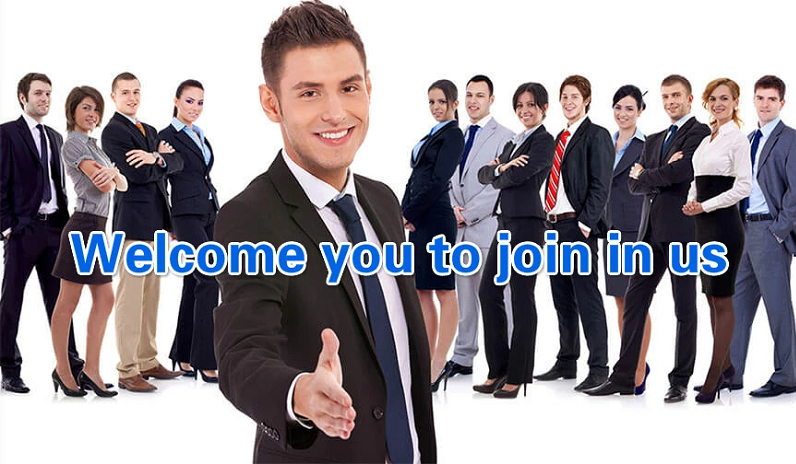 Shenzhen Zeayeto Automotive technology co., LTD. Is a collection of automobile maintenance, testing, and other series of cleaning equipment research and development, production, sales and after-sales service in the integration of high-tech enterprises, the product coverage of gasoline fuel, diesel fuel, combustion engine, transmission, power steering, lubrication, water cooling, air conditioning, nine brake system, as many as 30 balance cleaning, maintenance, testing equipment, etc.In 2015, the company successfully obtained the European Union CE certification for its products, and participated in domestic and foreign auto insurance exhibitions and expos in Germany, Russia, Hong Kong, Beijing, Shanghai and Guangzhou for many times. With excellent and stable performance and reliable quality, the products have been well received by exhibitors and users.With the rapid growth of sales, the company has entered the road of rapid development.By the end of 2017, our company had more than a thousand domestic dealers, agents and users, covering all provinces and cities in China, as well as southeast Asia and Europe and Asia.Our company relies on its own research and development team to have multiple patents, as well as core precision parts processing ability, complete assembly line, ERP, CRM and other management tools and systems.Adhering to the development concept of integrity, innovation, friendliness and concentration, and making it a core value of leda people. We will build the most professional equipment "smart" manufacturers in China to make people's lives better.
Address:

3rd Floor, Building 59, Third Industrial Zone, Xitain Community, Gongming Street, Guangming New District Shenzhen China