E-mail:eric@zeayeto.com
Tel:13632760179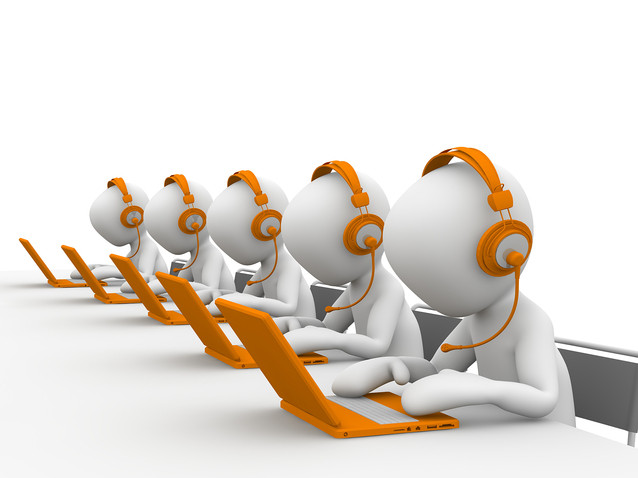 Online service to solve all your problems and provide the fastest service.We will reply to your information within 24 hours.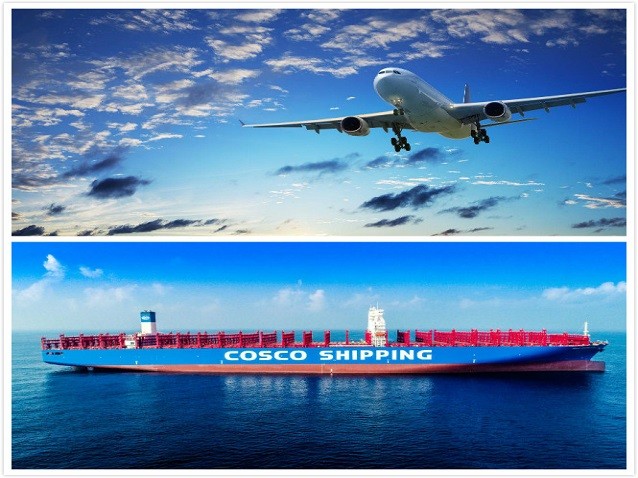 Security guarantees, and the goods will be sent out, we will inform you as soon as possible. Let you know about logistics information at all times.Your order will be shipped on time according to the details of your contract with the supplier. In the event of a delay, you will be eligible for a refund.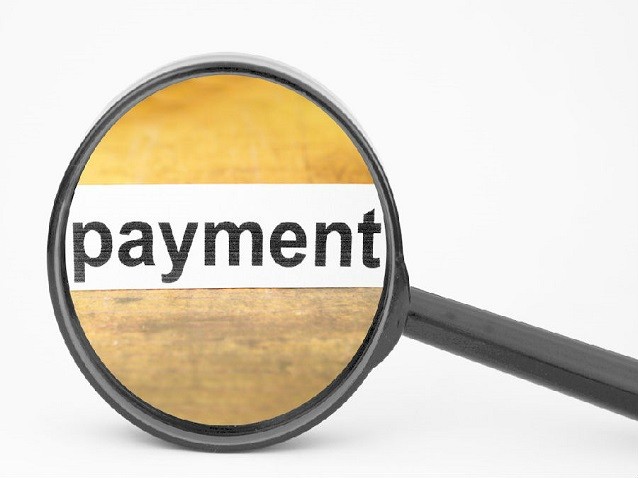 Trade Assurance will cover all payments made during the ordering process up to 30 days after you receive the goods.your order will be protected up to 30 days after you receive the goods.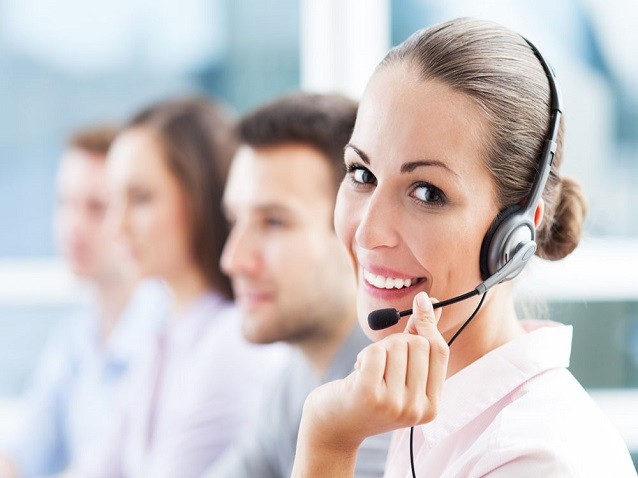 Remote Technical Support
Life time technical support for customers, Onsite service is optional. Save time and increase productivity by combining technical support with remote communication.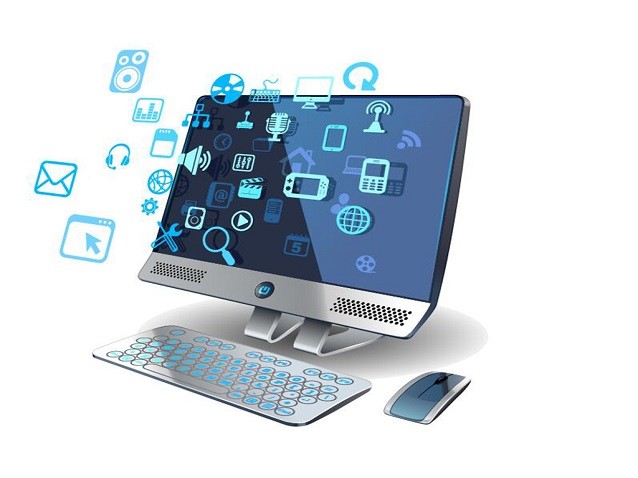 Operation Manual & Video Service
According the requirement of our customers, we will provide you a user manual or video for convenience.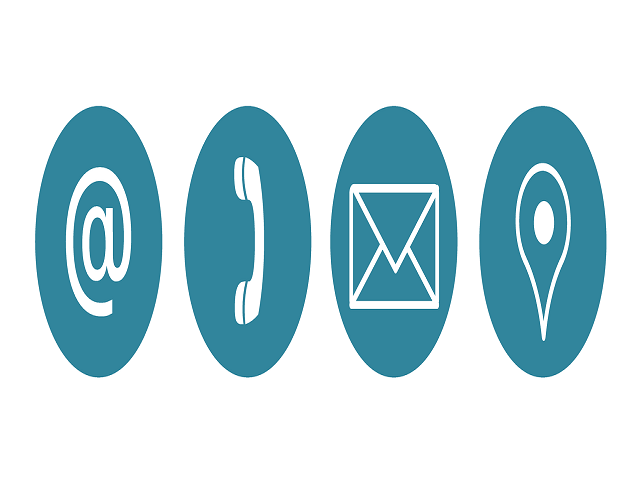 If there are any questions, please feel free to contact us.

Zeayeto is waiting for you.

Shenzhen Zeayeto Automotive technology co., LTD. Is a collection of automobile maintenance, testing, and other series of cleaning equipment research and development, production, sales and after-sales service in the integration of high-tech enterprises, the product coverage of gasoline fuel, diesel fuel, combustion engine, transmission, power steering, lubrication, water cooling, air conditioning, nine brake system, as many as 30 balance cleaning, maintenance, testing equipment, etc.In 2015, the company successfully obtained the European Union CE certification for its products, and participated in domestic and foreign auto insurance exhibitions and expos in Germany, Russia, Hong Kong, Beijing, Shanghai and Guangzhou for many times. With excellent and stable performance and reliable quality, the products have been well received by exhibitors and users.With the rapid growth of sales, the company has entered the road of rapid development.By the end of 2017, our company had more than a thousand domestic dealers, agents and users, covering all provinces and cities in China, as well as southeast Asia and Europe and Asia.Our company relies on its own research and development team to have multiple patents, as well as core precision parts processing ability, complete assembly line, ERP, CRM and other management tools and systems.Adhering to the development concept of integrity, innovation, friendliness and concentration, and making it a core value of leda people. We will build the most professional equipment "smart" manufacturers in China to make people's lives better.
Address:

3rd Floor, Building 59, Third Industrial Zone, Xitain Community, Gongming Street, Guangming New District Shenzhen China