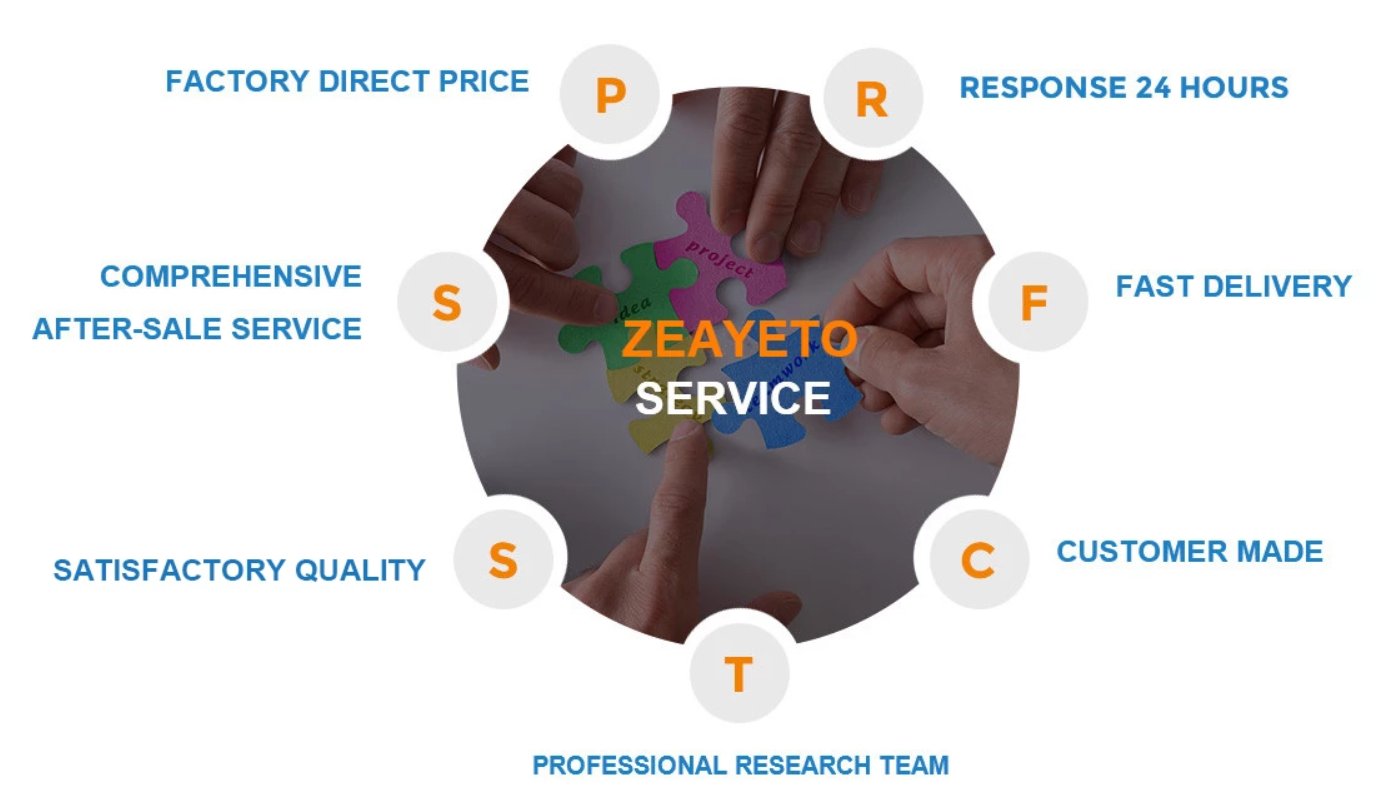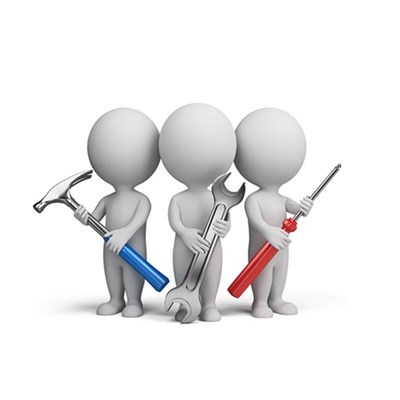 Remote Technical Support

Life time technical support for customers,
Onsite service is optional. Save time and
increase productivity by combining technical
support with remote communication.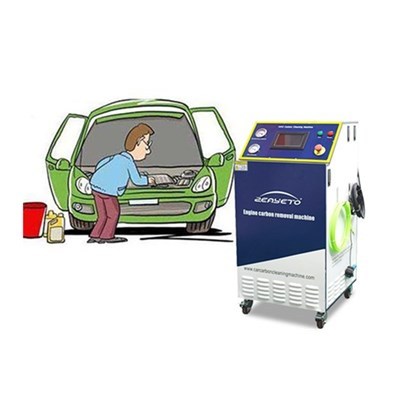 Technical Training Service

Professional Technical training by Mr. Luo qualified engineer.
If you would like to be our products agency, welcome to come
to our company to participate in the technical training.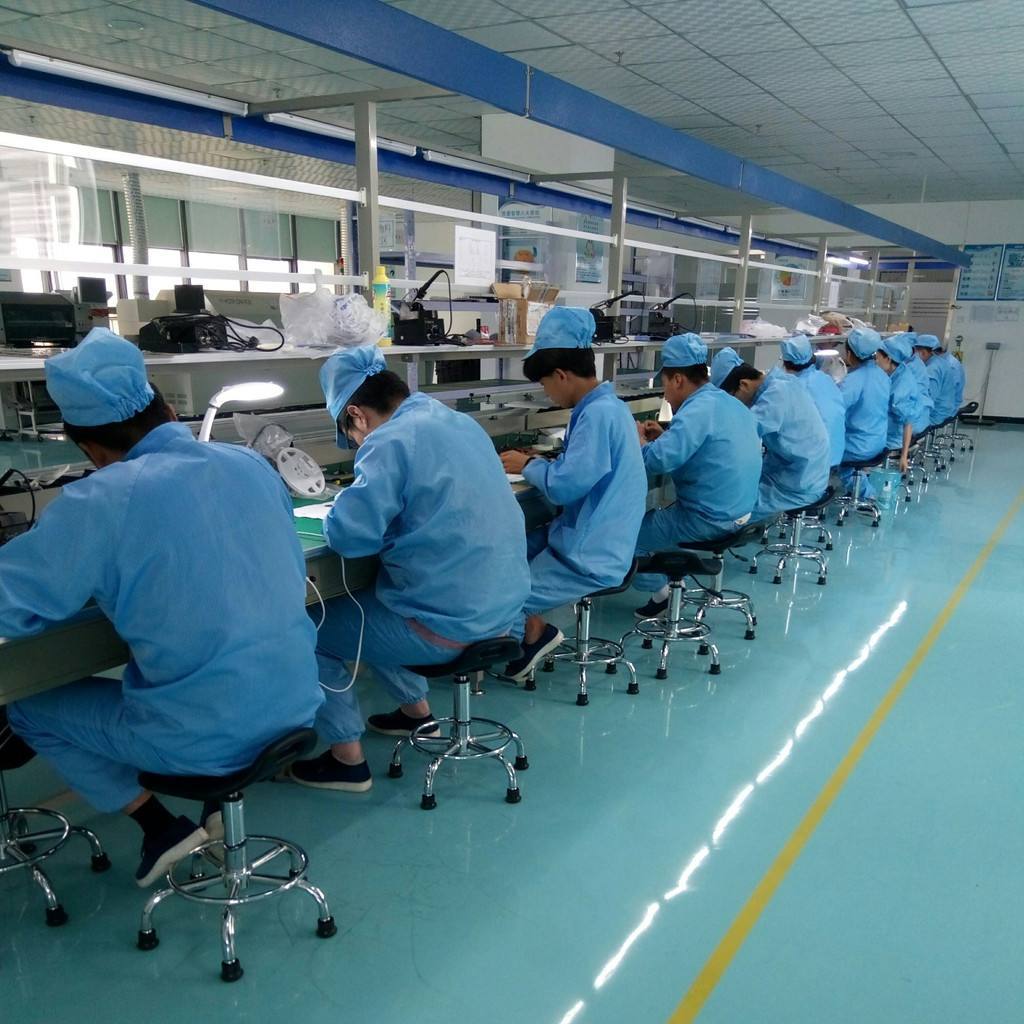 Visit Factory Service

In order to build up a good relationship between
customers and Zeayeto, all of staff welcome our
customers to visit our factory.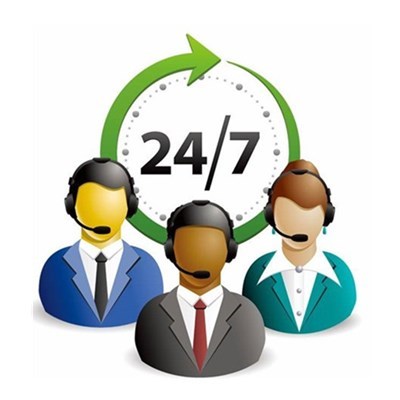 24 Hours Online Service

Professional training for every Zeayeto consultant,
they know the requirements and steps of every
machines.
It does not matters if you take a phone call when
we are sleeping.
Address:

3rd Floor, Building 59, Third Industrial Zone, Xitain Community, Gongming Street, Guangming New District Shenzhen China