Shenzhen Zeayeto Automotive Technology Co.,LTD is a high-tech automotive maintenance equipment manufacturer and exporter ever since 2013. The products apply to gasoline&diesel vehicle. It is widely used for maintenance of combustion engine, transmission, power steering, lubrication system, water cooling system, air conditioning system, brake system etc, which provide intelligent and convenient way in automotive aftermarket worldwide. We persist being the leading smart automotive maintenance solutions provider and manufacturer.
What are our products mainly protecting?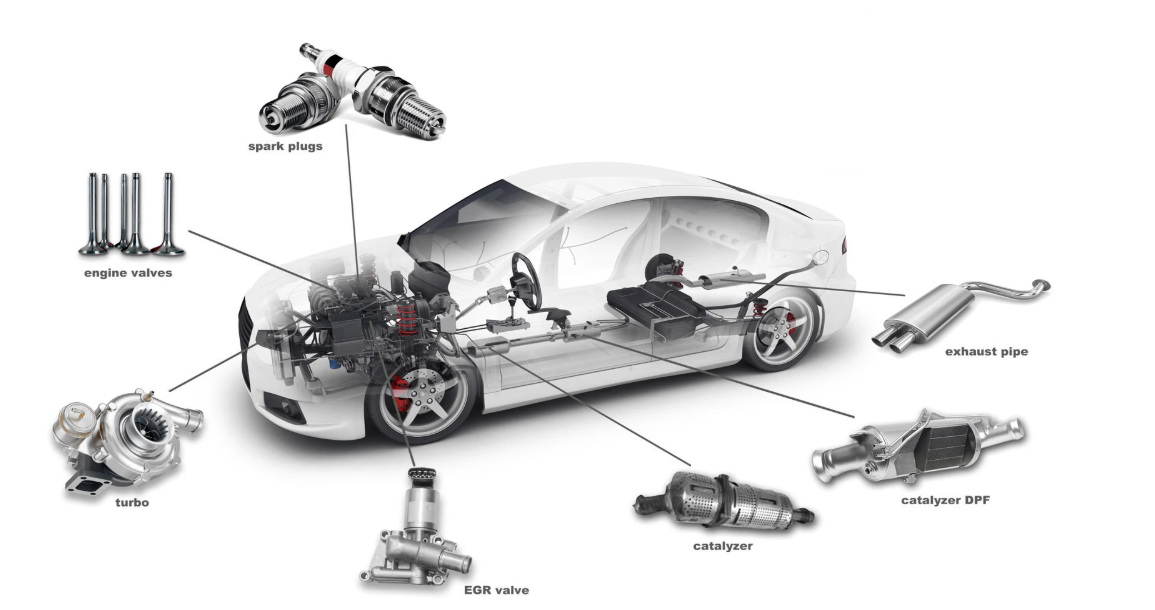 Vehicle type for our products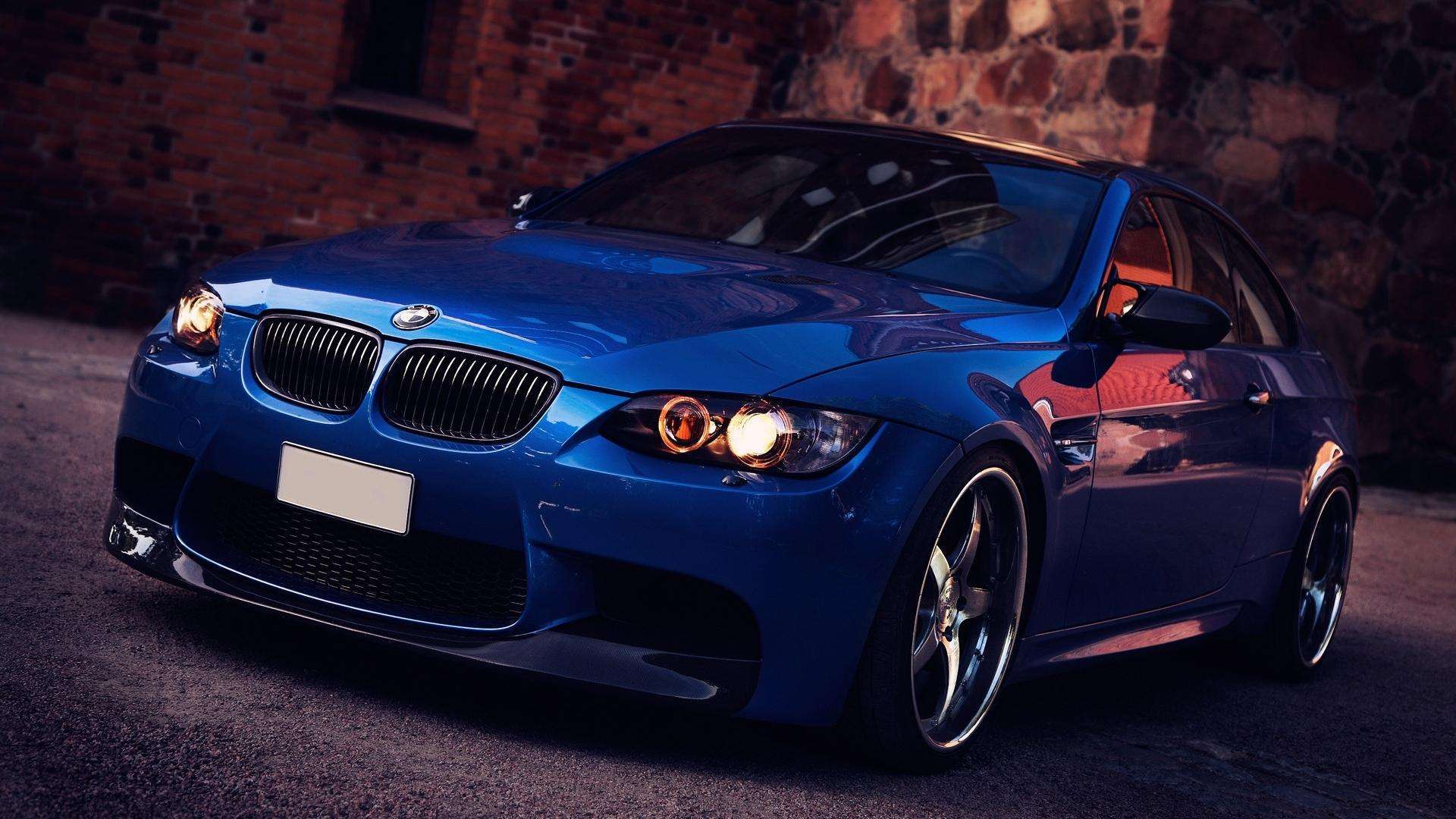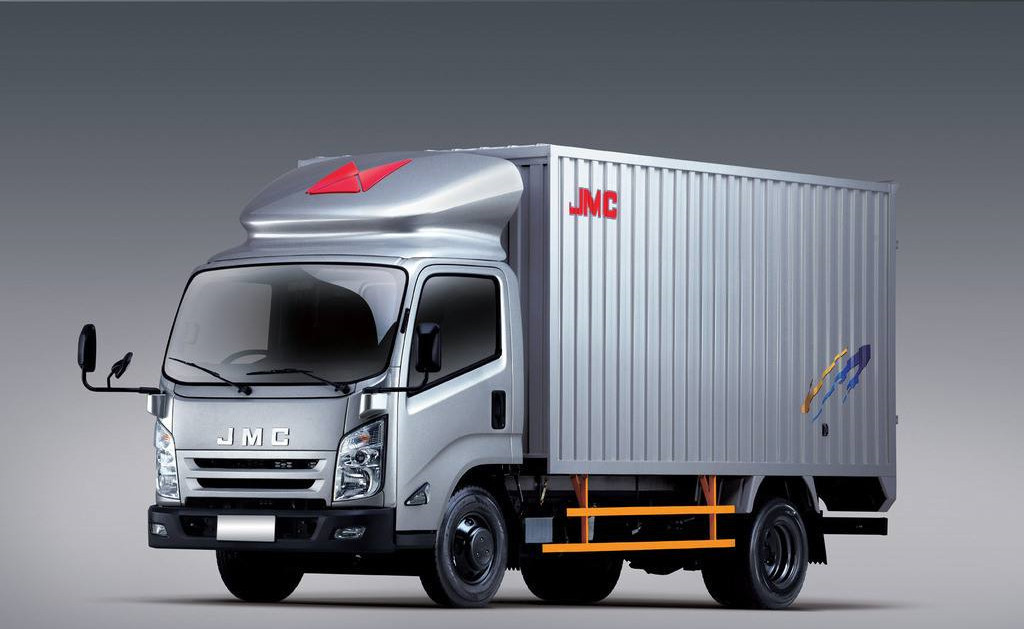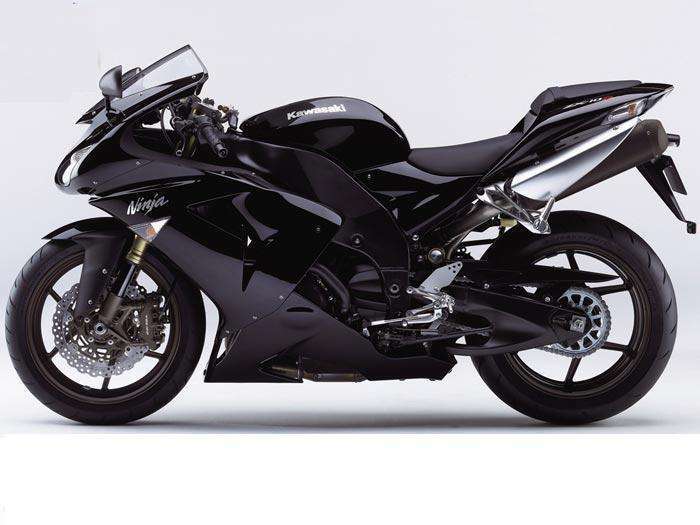 Who is our product available to?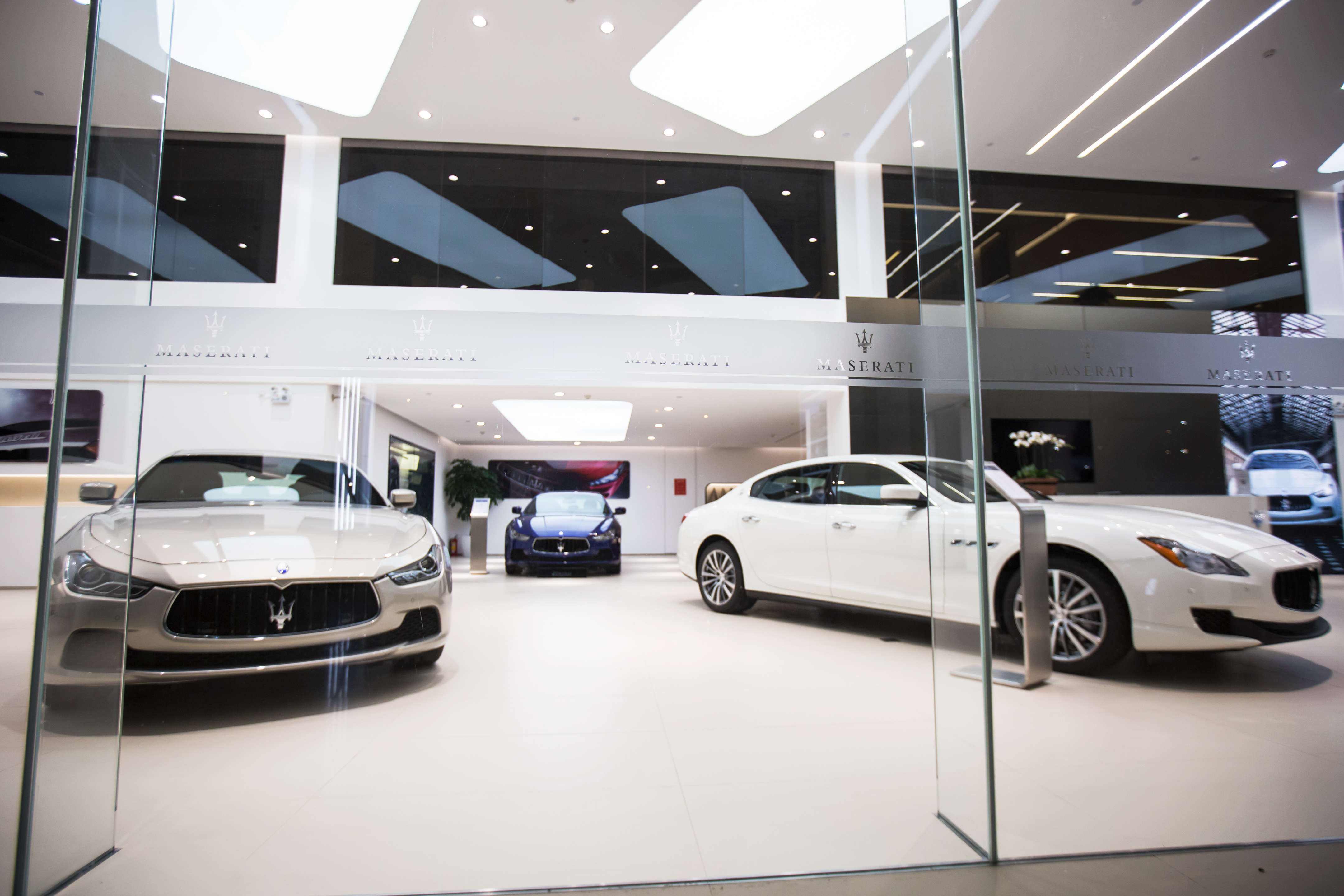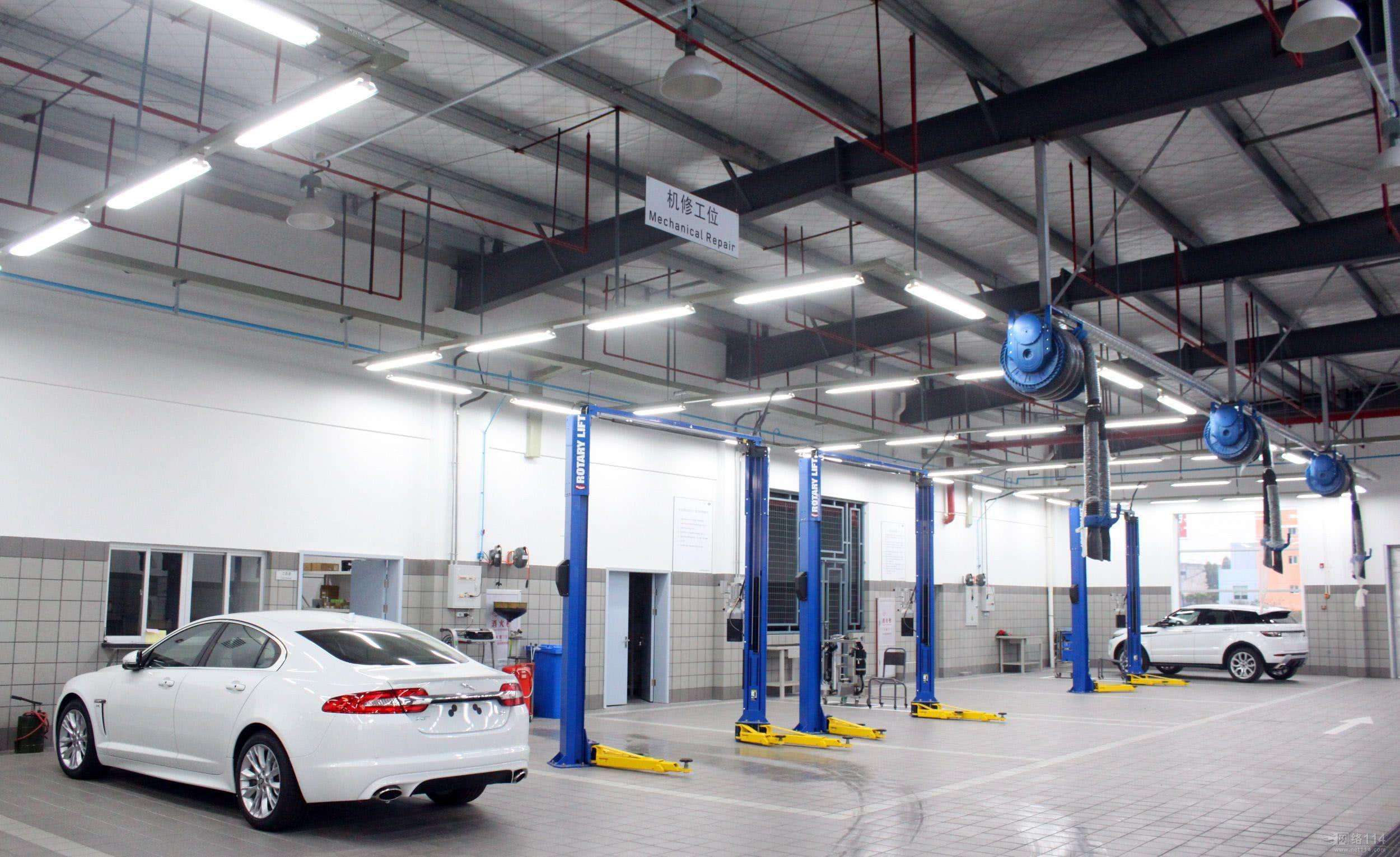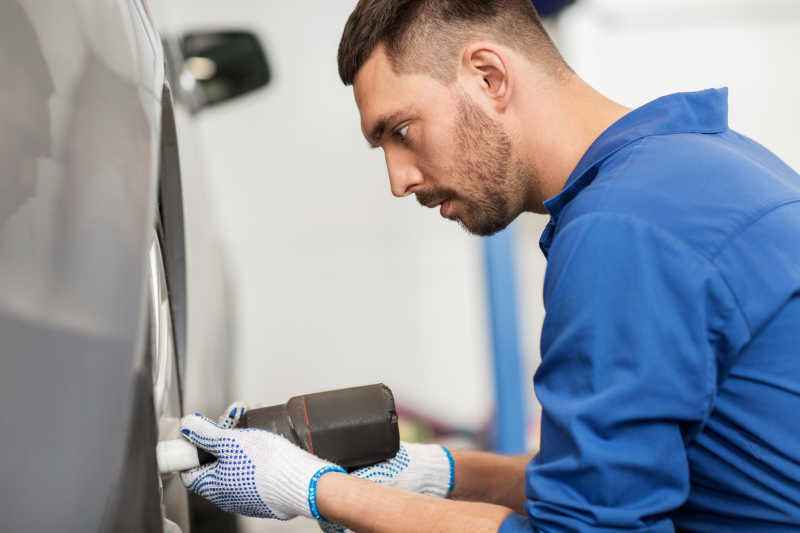 Address:

3rd Floor, Building 59, Third Industrial Zone, Xitain Community, Gongming Street, Guangming New District Shenzhen China