E-mail:eric@zeayeto.com
Tel:13632760179
Monologue of a oil changer
My name is automotive oil changer,some people call me transmission flush machine,but no matter what the name is,it's me.You maybe curious about my appearance,give you a look at my photos first.

Do you know me now?I am very fortunate to have come to this world, because my master has created me so beautifully.I know that I still have many similarities. Although our looks and names are different, our service targets are the same. We are all good helpers for cars.The owner gave us a lot of functions and gave us the ability to give the car health. I am very happy about this. I want to serve more cars and maximize my value.So I have to let more people know me. Now I want to show my function to everyone, so that everyone can have a deeper understanding of me.
I belong to the category of car maintenance equipment. The owner introduced the advanced maintenance technology of American cars and successfully created me. They are spent a lot of energy on me, in order to make more cars healthy. , appearance patents and international certification standards, and my existence made more sense.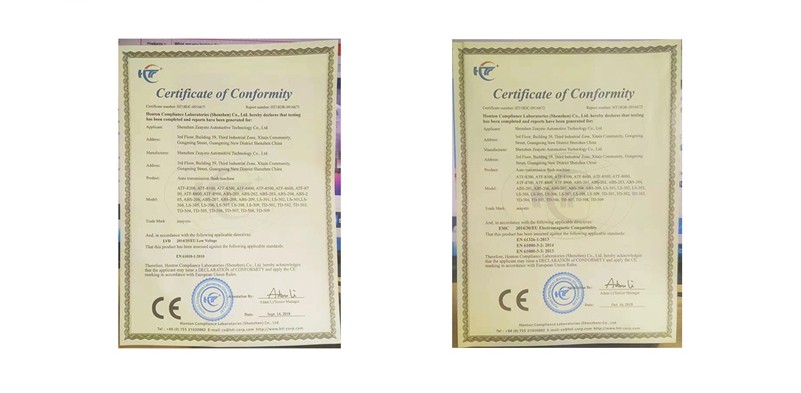 I'm made up of high-precision load cells and all-intelligent computer boards that help me precisely control the same amount of oil change. Not only that, but I also have a filter design on the body. As well as special custom quick connectors, in order to give you a clearer understanding of my work process, the owner installed a liquid crystal display on me and can clearly see the oil change effect.I can automatically identify the direction of the oil and gas and the positive and negative poles of the power supply. I can also calibrate with one button to facilitate your operation.The transmission oil in the car can't be ignored. It is a great advantage to change the oil for the car.Everyone knows that oil have shelf life. It is a correct choice to use me to change the oil. I can ensure that the old and new oils are completely replaced, that the interior of the gearbox is cleaned and the life of the car is extended.This is my working principle.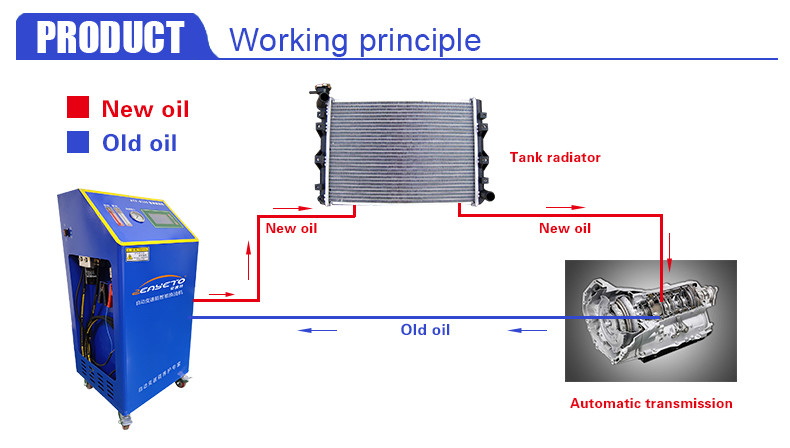 My main function is to be able to fully automatic cycle cleaning and equal exchange, saving manpower. Not only that, but I can also add new oil and recycle old oil. The load cell in my body will help you to calibrate with one button, saving time. Finally, I can automatically empty the new oil drum. You can empty the old oil drum manually.My specific operation process is:I can uses two gravity sensors to weigh the weight of new and old oils, and then calculates the flow rate of the old oil, and then according to the flow rate of the old oil is adjusted by the computer chip to adjust the speed of the oil pump with the new oil, and the flow rate equal to that of the old oil is obtained. The replacement process continuously adjusts the speed of the new oil pump, the new oil is added to the transmission, and the operator setting is reached when the replacement is made. When the amount of oil is changed, the equipment replacement is completed, the new oil pump is stopped, and i can path is automatically switched into the self-circulating condition.

It sounds a bit complicated, but the actual operation is very simple. I also have a partner. He is called a connector. It is made of all-aluminum alloy. It is accurate in size, has no oil leakage, and covers most cars in the market. It is my good helper.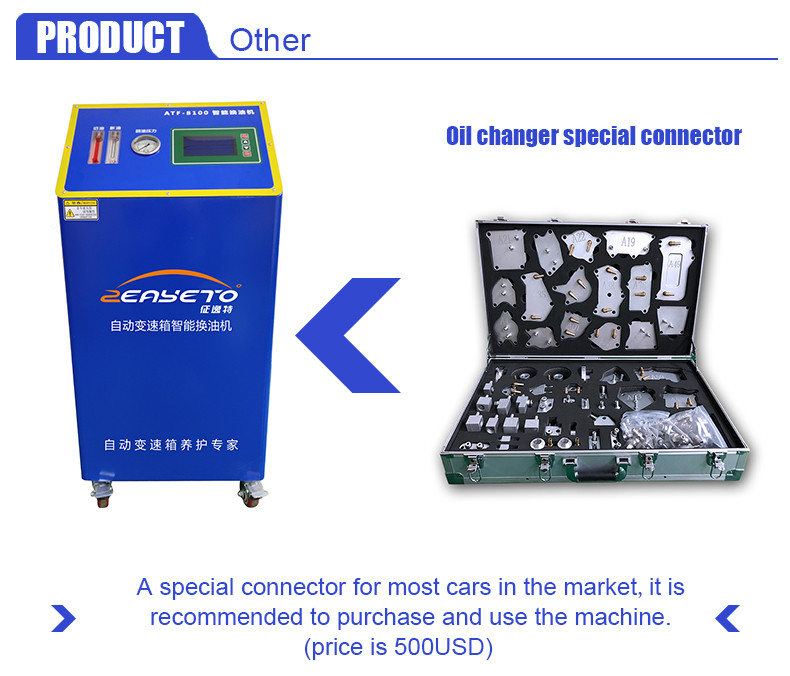 Having said that, you have some understanding of me. I am very confident about myself, I hope you can trust me too, let me serve more vehicles,bring more health to them.I will work hard to make the most of my value.If you like me and agree with me, let us be friends and let me create more benefits for you.I will always wait for your message.If you need me, I will be fully armed and wear the ocean to come to meet you.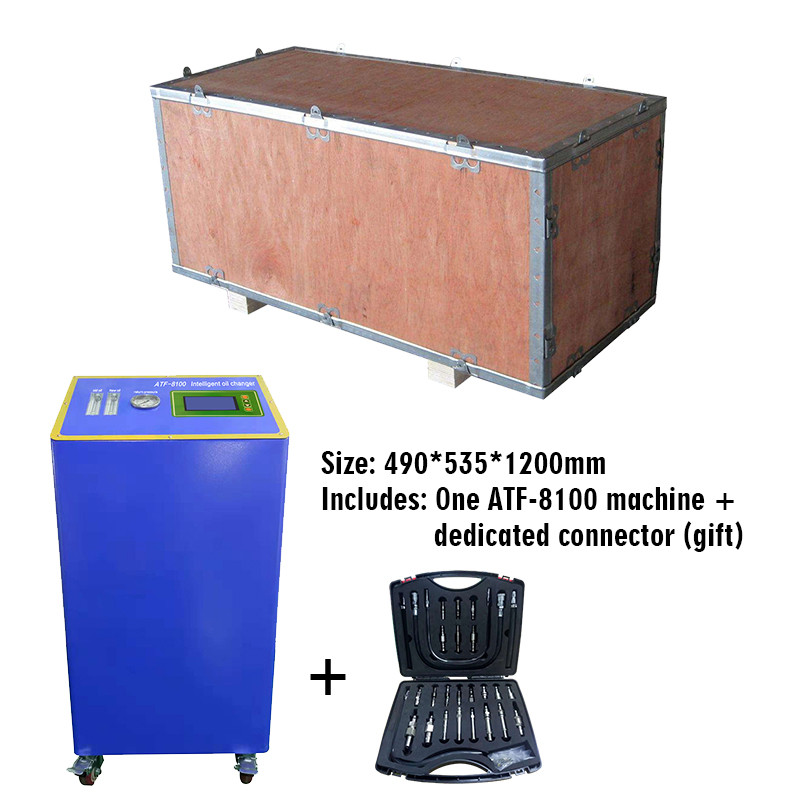 If you are interested in me, you can contact my little master:
Email:karry@zeayeto.com
Whatsapp:+86 13632765970
Shenzhen Zeayeto Automotive technology co., LTD. Is a collection of automobile maintenance, testing, and other series of cleaning equipment research and development, production, sales and after-sales service in the integration of high-tech enterprises, the product coverage of gasoline fuel, diesel fuel, combustion engine, transmission, power steering, lubrication, water cooling, air conditioning, nine brake system, as many as 30 balance cleaning, maintenance, testing equipment, etc.In 2015, the company successfully obtained the European Union CE certification for its products, and participated in domestic and foreign auto insurance exhibitions and expos in Germany, Russia, Hong Kong, Beijing, Shanghai and Guangzhou for many times. With excellent and stable performance and reliable quality, the products have been well received by exhibitors and users.With the rapid growth of sales, the company has entered the road of rapid development.By the end of 2017, our company had more than a thousand domestic dealers, agents and users, covering all provinces and cities in China, as well as southeast Asia and Europe and Asia.Our company relies on its own research and development team to have multiple patents, as well as core precision parts processing ability, complete assembly line, ERP, CRM and other management tools and systems.Adhering to the development concept of integrity, innovation, friendliness and concentration, and making it a core value of leda people. We will build the most professional equipment "smart" manufacturers in China to make people's lives better.
Address:

3rd Floor, Building 59, Third Industrial Zone, Xitain Community, Gongming Street, Guangming New District Shenzhen China