E-mail:eric@zeayeto.com
Tel:13632760179
Why does the transmission need to change oil
Why does the transmission need to change oil
We know that our car is divided into four parts: body, chassis, electronic equipment and engine. Then the chassis and engine play a vital role in performance.
What is transmission
The transmission mainly refers to the transmission of the car. It is divided into manual and automatic. The manual transmission is mainly composed of gears and shafts. The gear shifting torque is generated by different gear combinations. The automatic transmission AT is changed by hydraulic force. Torque, planetary gear, hydraulic variable pitch system and hydraulic control system. The variable speed torque is achieved by means of hydraulic transmission and gear combination.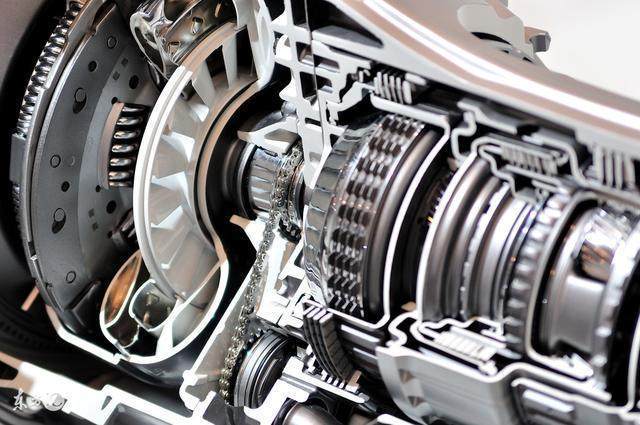 What is transmission oil
Transmission oil is an oil product that keeps the gearshift system clean. It can ensure the normal operation of the transmission and prolong the service life of the transmission device.
How to Carry out Conventional Vehicle Maintenance
Replace oil filters, fuel filters, air filters and gasoline, oil, brake oil, transmission oil, booster oil, coolant and glass water.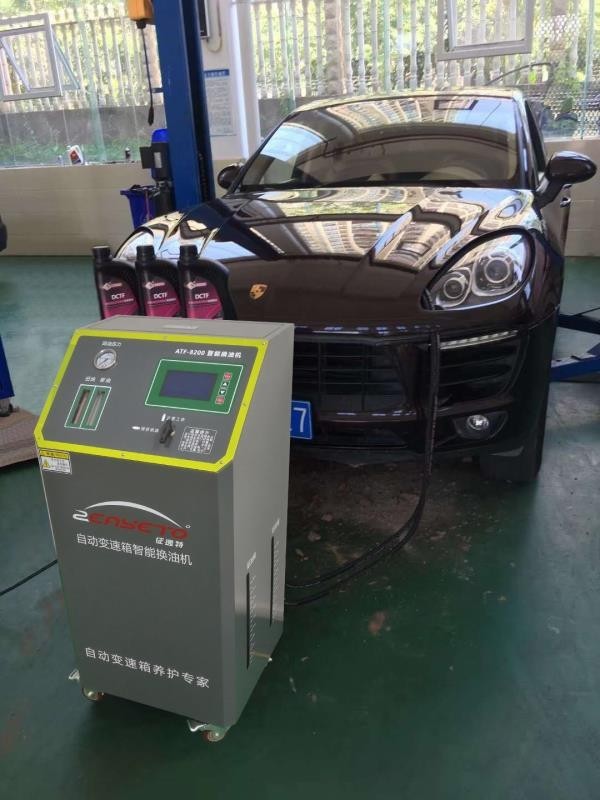 Why Change Transmission Oil
After long-term use, the transmission will be oxidized at high temperature, the viscosity and antioxidant performance of the transmission oil will decline, thus failing to meet the oil standard, resulting in slippage of the clutch and accelerating its wear and tear. Moreover, the sludge impurities produced during the use of the transmission will accelerate the wear of the transmission and shorten the service life of the transmission. Secondly, we know that all oils used have a shelf life. Mineral oils are synthetic oils for three years and five years.Generally, the quality guarantee period of the original oil distribution is about three years in the transmission. So we have to replace the transmission oil to ensure the service life of the transmission when we drive 40,000 kilometers in two years.You know what? The service life of automatic transmission depends on the use skill + maintenance + use environment. Maintenance costs are about one-tenth of the cost of repairing transmission.If your car is not always replaced but accompanied by you for a longer time, I suggest you pay attention to us to gain more knowledge.
How to Replace Transmission Oil
In the traditional way of oil change, we just go there is relatively simple, open the chassis for oil change. However, at least one third of the oil is stuck in the transmission, and the mud impurities in the transmission can not be cleaned well. Our ATF8100 product can help you clean the transmission completely and operate easily. It can automatically circulate and clean oil tank, exchange old and new oil equally, add new oil quantitatively and recover old oil. It can also automatically empty new and old oil barrels and calibrate them by electronic weighing one key.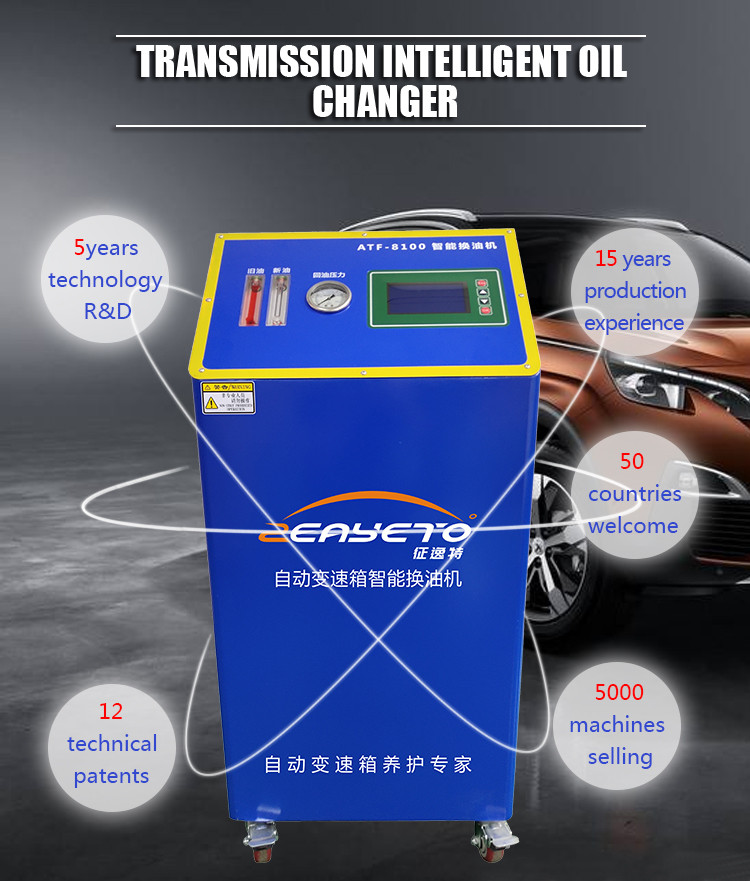 Shenzhen Zeayeto Automotive Technology Co.,LTD is a high-tech automotive maintenance equipment manufacturer and exporter ever since 2013. The products apply to gasoline&diesel vehicle. It is widely used for maintenance of combustion engine, transmission, power steering, lubrication system, water cooling system, air conditioning system, brake system etc, which provide intelligent and convenient way in automotive aftermarket worldwide. We persist being the leading smart automotive maintenance solutions provider and manufacturer.Zeayeto supplies products to 57 countries. Sales revenue in 2018 is USD5.97 million. With 100+ well trained and skilled employees,our annual capacity are 24 thousand pieces. Over 10 series equipment, All come with CE, FCC,REACH, ROHS marks. ISO 9001 and ISO14001 have been certified. We utilize advanced production and inspection facilities from Japan,Germany and USA. The inspection occurs throughout whole process flow. On the top of that, we invest 10% sales revenue in R&D of core technology and new facilities to improve competitiveness . Hence, the OEM/ODM project is absolutely doable and welcome.Customer Oriented, Quality Focused, Technology Driven are our non-stopping business philosophy. Zeayeto is always innovating technology and aiming to became a famous international brand in the automotive maintenance industry.Zeayeto Business philosophy: Technology Driven、Customer Oriented、Quality Focused.Zeayeto Mission and target: 1、Providing reliable products Zeayeto assists its customers achieve sustainable economic benefits.                                             2、To be a famous international brand in the automotive maintenance industry.Zeayeto Values: Innovation、Professional、Cooperation、Concentration、Responsibility、All Win.
Address:

3rd Floor, Building 59, Third Industrial Zone, Xitain Community, Gongming Street, Guangming New District Shenzhen China