Zeayeto Automotive technology
Shenzhen Zeayeto Automotive technology co., LTD. Is a collection of automobile maintenance, testing, and other series of cleaning equipment research and development, production, sales and after-sales service in the integration of high-tech enterprises, the product coverage of gasoline fuel, diesel fuel, combustion engine, transmission, power steering, lubrication, water cooling, air conditioning, nine brake system, as many as 30 balance cleaning, maintenance, testing equipment, etc...
ERP, CRM and other management tools and systems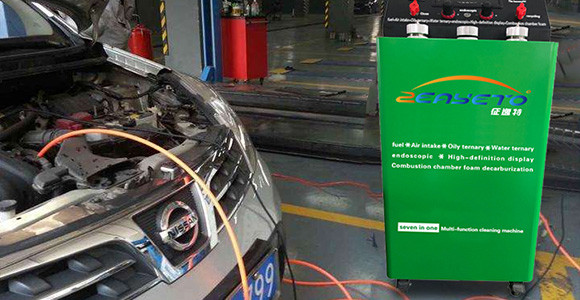 Installation And Repair
Regardless of where you previously purchased Zeayedo products, we can provide service advice and advice on installation and maintenance.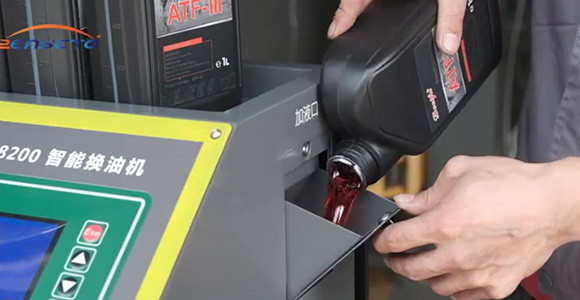 Customized Service
Not only can we offer standard models of our products, we also offer related accessories and extensions, as well as customized service plans. For more information, please click on our service page.

Our company relies on its own research and development team to have multiple patents, as well as core precision parts processing ability, complete assembly line, ERP, CRM and other management tools and systems
We will build the most professional equipment "smart" manufacturers in China to make people's lives better
In 2015, the company successfully obtained the European Union CE certification for its products, and participated in domestic and foreign auto insurance exhibitions and expos in Germany, Russia, Hong Kong, Beijing, Shanghai and Guangzhou for many timesPlease Click...
Quick Service & Solution For Shenzhen Zeayeto Products
By the end of 2017, our company had more than a thousand domestic dealers, agents and users, covering all provinces and cities in China, as well as southeast Asia and Europe and Asia.
Stay in touch
Please send your message to us
*We will reply your inquiry to this Email as soon as we see it